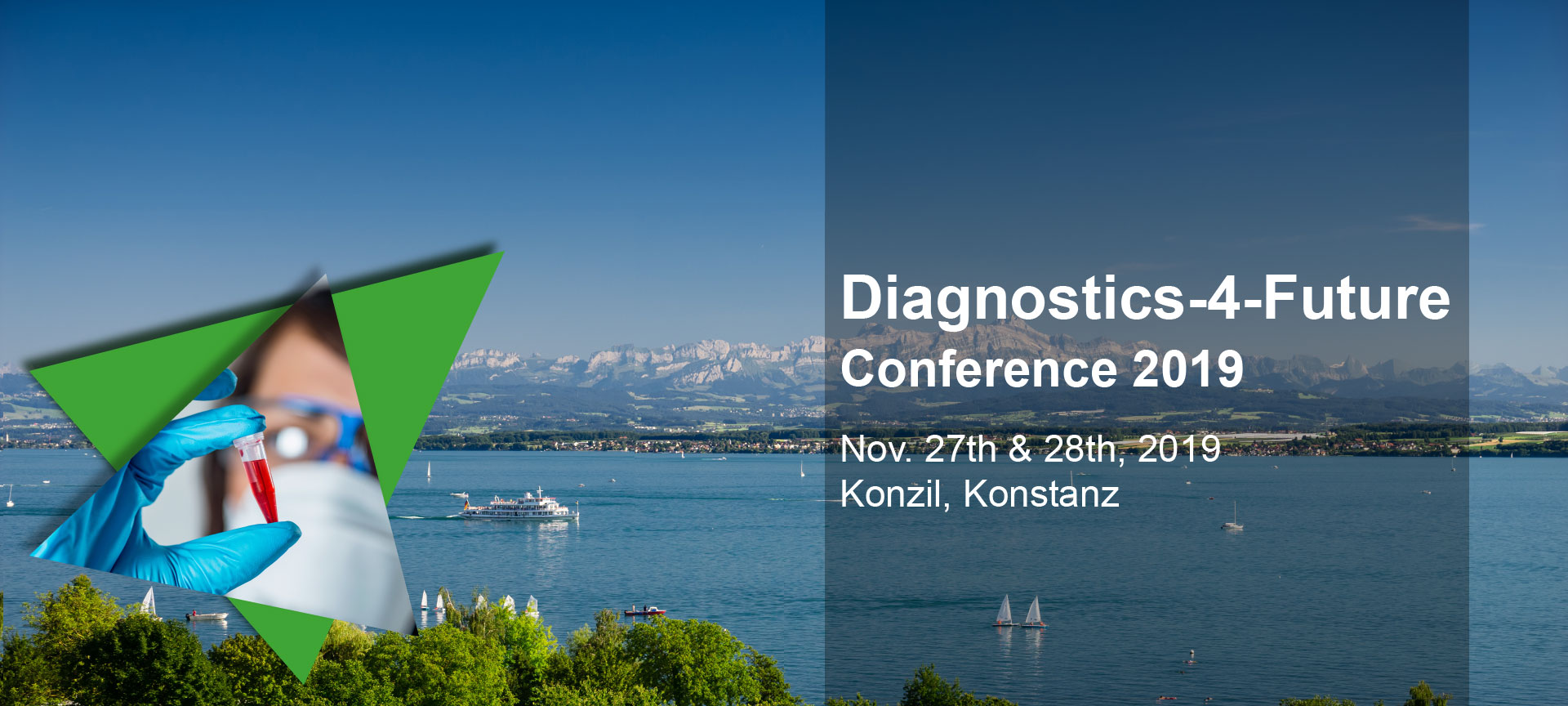 Diagnostics-4-Future Conference 2019
Nov. 27th & 28th, 2019
Konzil, Konstanz
The "Diagnostics-4-Future Conference" is an international meeting-place for users and providers in diagnostics and adjacent fields. Based on questions in medical care, clinics and laboratories, innovative solutions for new diagnostics are discussed including research and development. The focus is also on solutions for rural areas (point-of-care). Organizer is the international competence network for diagnostics DiagNET that is funded by the Interreg V-Program.


Characteristics of the conference
Expertise
Initiator is the competence network DiagNET, where companies, research institutions and clinics work on new diagnostics. DiagNET is the only cross-border network for diagnostics in Germany, Switzerland and Austria
Medical need
The discussed matters are highly user-oriented (physicians, clinicians, laboratories, medical centers). Medical needs and compatibility with user processes (clinical routine) are key factors for the conference.
Patient focus
Especially, patient-oriented solutions regarding health-care in regional hospitals are addressed (e.g. point-of-care-testing).
Openness
The conference connects partners from Europe with the 4-country region around Lake Constance (Germany, Switzerland, Austria & Liechtenstein).
The conference brings together companies, laboratories, clinics, research institutions and health insurances / economists – in diagnostics and adjacent fields like pharma, biotech and medical technology.
Conference review 2018
Overwhelming attention 160 participants from 8 countries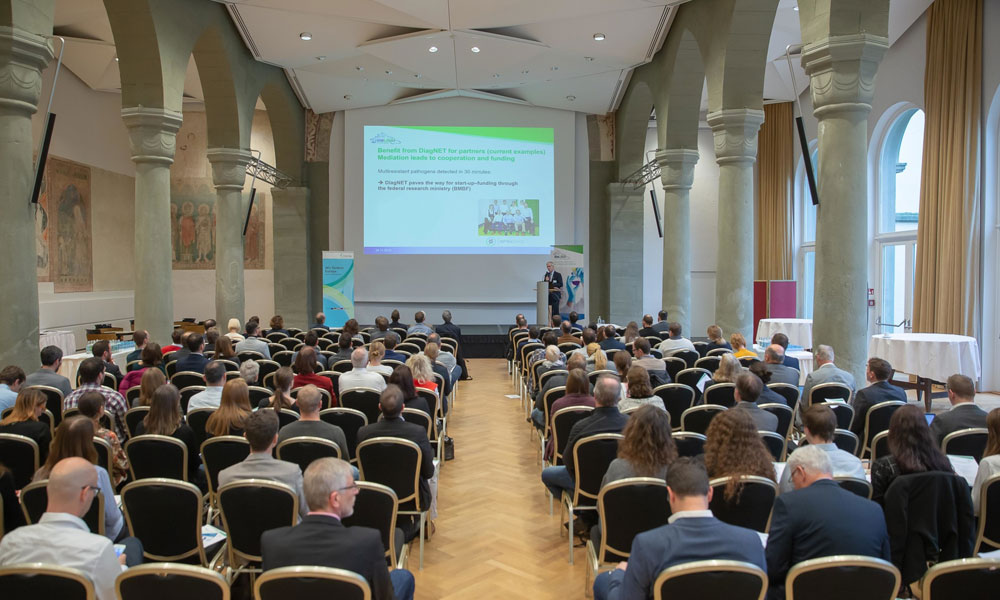 Sold out: The 'Diagnostics-4-Future Conference' got off to a flying start in November 2018 with around 160 participants from 8 countries. In a magnificent environment the conference organizers welcomed – companies, laboratories, physicians and researchers.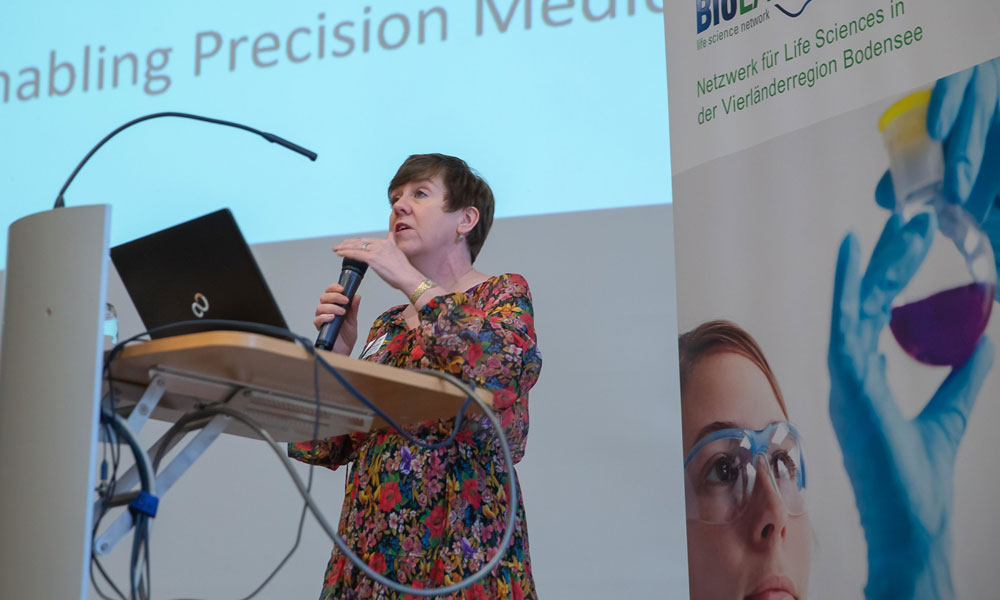 Top speakers and key opinion leaders on-site:
Highlights such as the keynote lecture on personalized cancer diagnostics by Professor Orla Sheils, Trinity College Dublin (IRL), demonstrated the high scientific level of the event.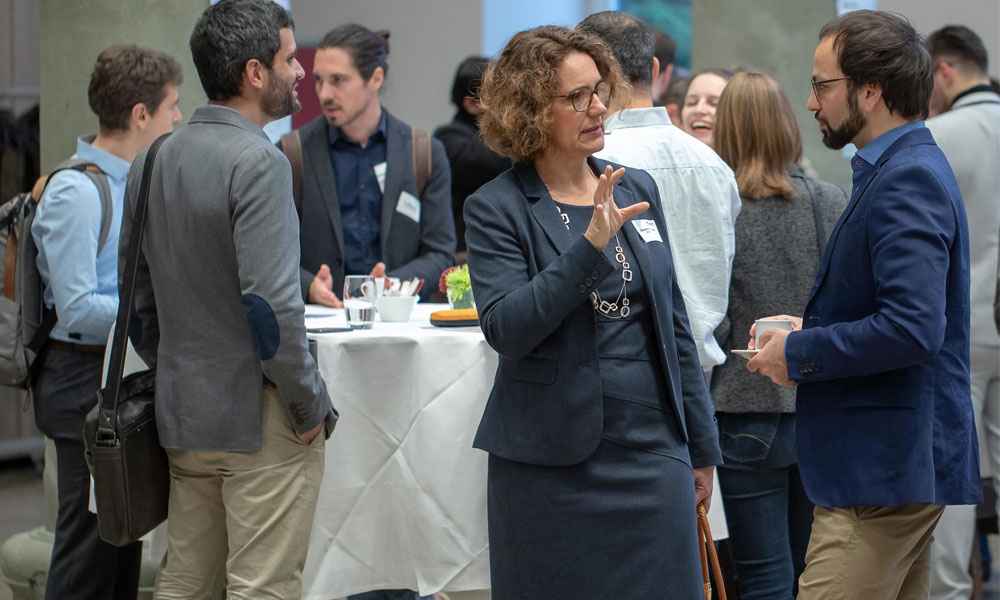 Networking leads to collaborations: The focus of the conference is all about networking: whether over lunch, during the coffee break or over a glass of wine, there were plenty of opportunities to explore possible collaborations. At the same time, the first were formally established.
Glorious winners: Young researchers and start-up companies presented their innovations and product ideas in a poster session organized by the postgraduate school. Prizes were awarded to scientists from Konstanz, Barcelona aswell Tübingen.
Conference language: English
09.00
Registration, welcome coffee & networking
09.30
Welcome and introduction
'DiagNET' – an international platform for advanced diagnostics
Dr. Jörg Schickedanz, BioLAGO / QIAGEN GmbH (D)
Session 1: Diagnosing cancer – challenges and progress
Chair: Prof. Dr. Klaus P. Schäfer, BioLAGO
09.40
Keynote
The promise and predicaments of Personalized Medicine
Prof. Dr. Orla Sheils, Trinity Translational Medicine Institute, University of Dublin (IRL)
10.05
Decision making by the tumorboard: How to turn complex data sets into information usefull for a personalized therapy
Alan Coy, Roche Diagnostics GmbH (D)
10.25
Using liquid biopsies to guide treatment decisions in advanced prostate cancer
Dr. Amin El-Heliebi, Medical University of Graz (A)
10.45
The Her2 phenomenon in circulating tumor cells from breast cancer
Dr. Siegfried Hauch, QIAGEN GmbH (D)
11.05
Plenary discussion
11.15
Coffee break & poster sessions (submit your abstract!)
Session 2 – Part 1: Diagnostic concepts enabling efficient antibiotic therapies
Chair: Dr. Simone Günther, EMC² Lake Constance
11.45
Therapeutic drug monitoring of antibiotics in critically ill patients: significance, challenges and possible approach
Prof. Dr. Wolfgang Krüger, Clinic Konstanz (D)
Dr. med. habil. Johannes Zander, Labor Dr. Brunner (D)
12.05
Keynote
Diagnostics of tuberculosis 2018 and beyond: how to win the battle over multi-drug-resistance?
Dr. Harald Hoffmann, synlab MVZ Gauting (D)
12.30
The role of POC-testing to fight antibiotic resistance: what will be possible in 5 years from now?
Prof. Dr. med. Peter Luppa, Klinikum rechts der Isar der Technischen Universität München (D)
12.50
Conference lunch & poster sessions (submit your abstract!)
Session 2 – Part 2: Managing diagnostics of multiresistant pathogens
Chair: Dr. Dieter Ulrich, CSEM SA
13.45
Keynote
Fast and reliable MRE detection right from the swab – fiction, science or science fiction?
Dr. Oliver Nolte, Center for Laboratory Medicine St. Gallen (CH)
14.10
Fighting multi-resistant hospital pathogens in the Netherlands – a role model for Europe?
Prof. Dr. med. Marc Bonten, University Medical Center Utrecht
14.30
Plenary discussion Session 2 Part 1+2
14.45
Snacks, networking & poster sessions (submit your abstract!)
Session 3: Lifestyle & Diagnostics
Chair: Dr. Michael Steinwand, BioLAGO
15.30
Poster award ceremony
Moderation: Dr. Heike Brandstädter, Konstanz Research School Chemical Biology
15.40
Keynote
Diagnostic needs in diabetes and obesity management
Prof. Dr. med. Bernd Schultes, eSwiss Medical & Surgical Center (CH)
16.05
Connecting personalized lifestyle medicine activities in the Lake Constance health region
Prof. Dr. Dieter Stoll, University Albstadt-Sigmaringen/ NMI at University of Tübingen (D)
Otto Knes, SwissAnalysis AG (CH)
16.25
Panel discussion
Lifestyle biomarkers for personalized therapy: vision or reality?

Prof. Dr. Britta Renner, University of Konstanz (D)
Prof. Dr. med. Bernd Schultes, eSwiss Medical & Surgical Center (CH)
Dr. Dietmar Plonné, MVZ Humangenetik Ulm (D)
Prof. Dr. Dieter Stoll, Albstadt-Sigmaringen University / NMI University of Tübingen (D)
Otto Knes, SwissAnalysis AG (CH)

Moderation: Prof. Dr. Klazine van der Horst, Bern University of Applied Sciences (CH)

17.10
Outlook: Diagnostics 2030 – What will be the role of multiplexed immunoassays?
Dr. Thomas Joos, NMI Natural and Medical Sciences Institute at University of Tübingen (D)

17.30
Closing words, networking apéro & poster session (submit your abstract!)
Call for posters
Take the chance to submit an abstract for the poster session to showcase your achievements to leaders and hidden champions in diagnostics from different European countries. Posters can present fundamental/applied science and technology, new products as well as innovations in clinical adoption.
more information coming soon

Registration soon available
Program committee
Overview of the committee members from industry, science and medicine:
Prof. Dr. Klaus P. Schäfer, BioLAGO – the health network (Chairman)
Prof. Dr. med. Markus Dettenkofer, Klinikum Radolfzell / Gesundheitsverbund Landkreis Konstanz
Dr. Simone Günther, EMC² Lake Constance
Otto Knes, SwissAnalysis AG
Prof. Dr. med. Wolfgang Krüger, Clinics of Constance / Gesundheitsverbund Landkreis Konstanz
Prof. Dr. med. Peter Luppa, Institute of Clinical Chemistry and Pathobiochemistry, Technical University Munich
Dr. Oliver Nolte, Center for Laboratory Medicine St. Gallen
Dr. Tobias Paprotka, Eurofins GATC Biotech GmbH
Prof. Dr. Orla Sheils, Director Trinity Translational Medicine Institute, Trinity College Dublin
Prof. Dr. Dieter Stoll, University Albstadt-Sigmaringen / Natural and Medical Sciences Institute at the University of Tübingen
Dr. Dieter Ulrich, CSEM SA
Prof. Dr. Klazine van der Horst, Bern University of Applied Sciences
Dr. med. Johannes Zander, Medical Laboratory Dr. Brunner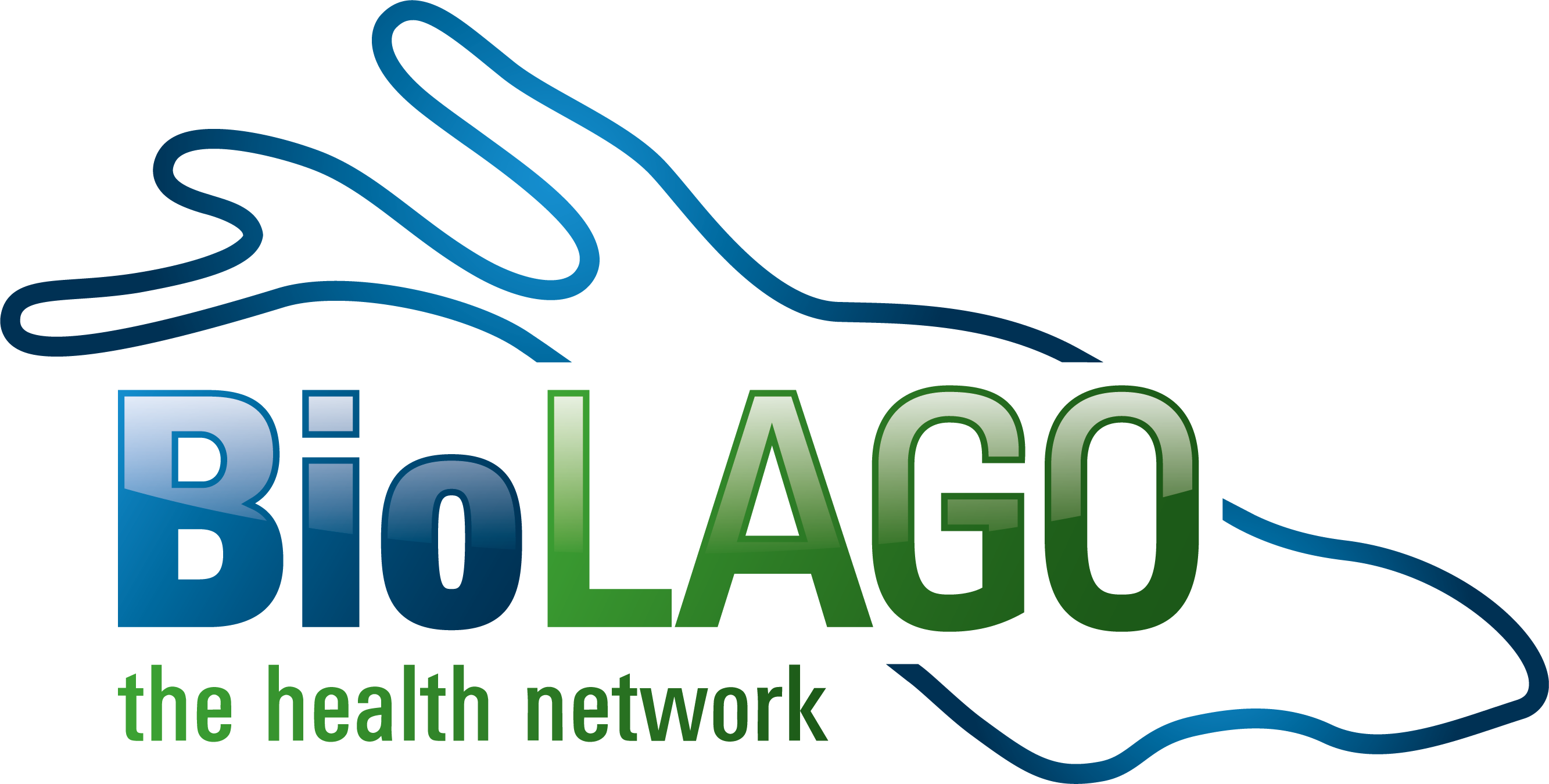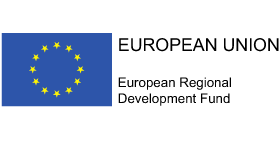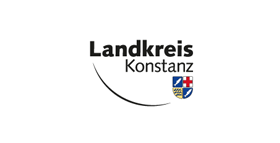 Medical & scientific partners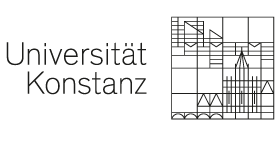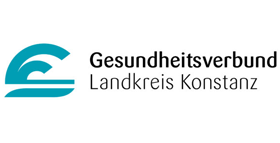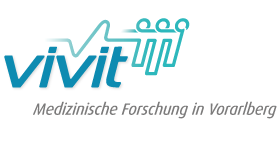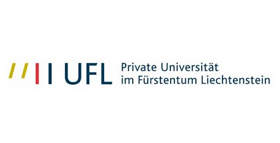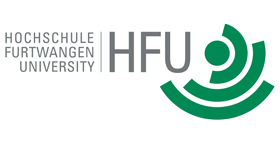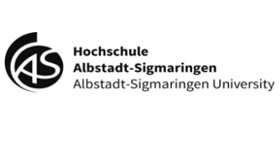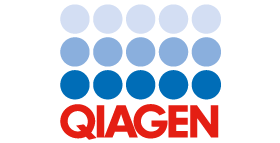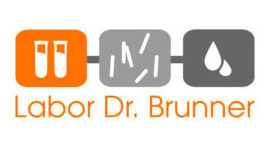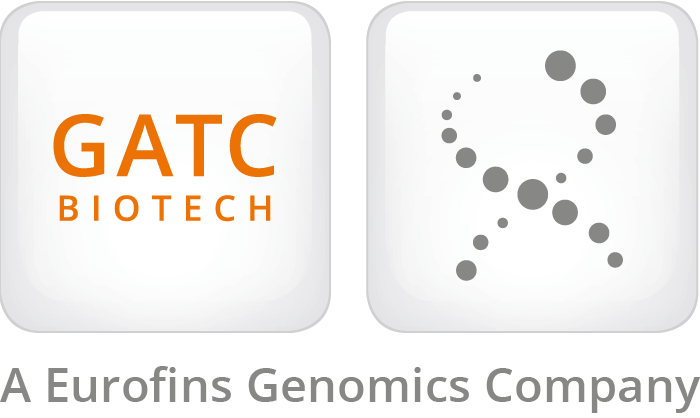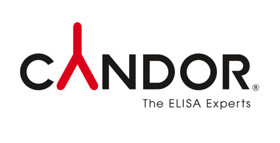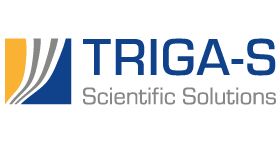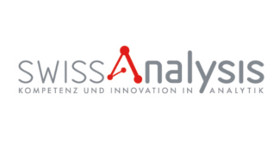 Cluster & association partners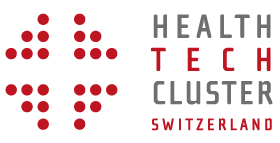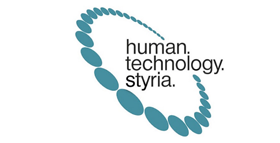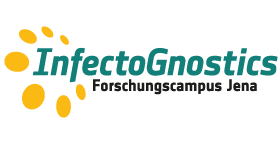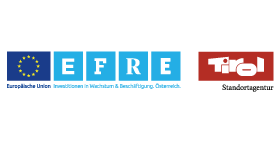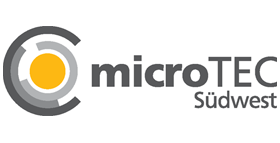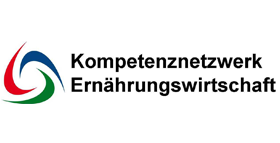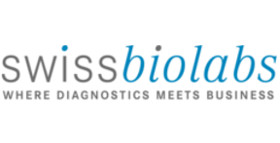 Registration soon available
Contact & organizing committee